Information
Things to do in Limassol & Larnaca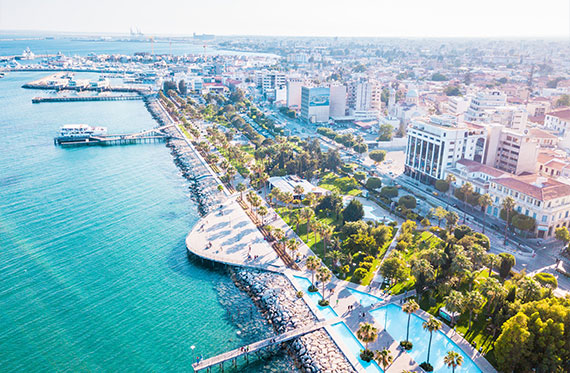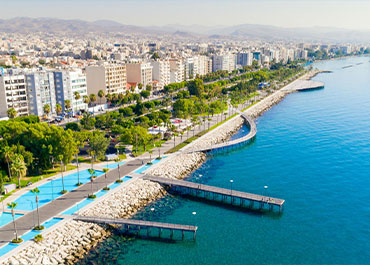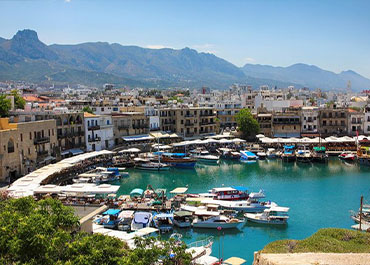 Limassol
Colossi Medieval castle: a fine example of military architecture, originally constructed in the 13th century.
Kourion. Archaeological site: one of the most spectacular archaeological sites on the island where excavations still bring new treasures to light
Amathous Archaeological site: one of the ancient city Kingdoms of Cyprus where, according to mythology, Theseus left the pregnant Ariadne to be taken care of after his battle with the Minotaur. A very important cult of Aphrodite-Astarte flourished here.
Larnaca
Chirokitia settlement: it is the site of a Neolithic settlement found in a better state of preservation than most others from this period, not only in Cyprus but in the whole of the Eastern Mediterranean.
Day trip to the Troodos Mountains: about 3 hour drive. Passing various old Cypriot villages (where you can have a stop for coffee or lunch) you can visit Kykkos monastery the most famous and richest monastery in Cyprus, and Platres for their famous local sweets.
After every tour always remember that you can rest and relax in our comfortable villas with the fantastic views to the sea and the green areas around while having a cup of tea or a glass of wine.